By riders,
To riders.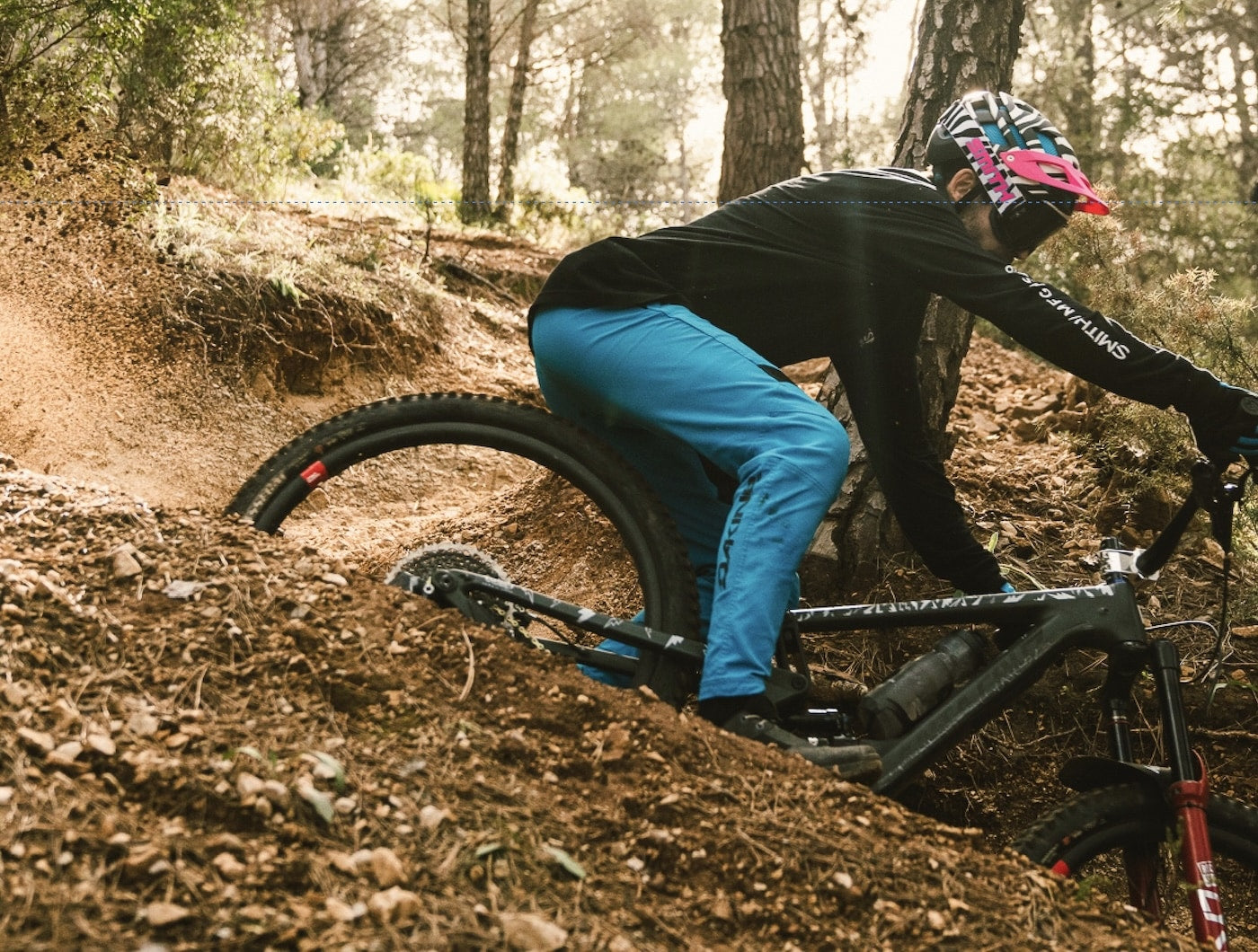 We are a small bike company created by riders to cover riders needs. As people who ride their bikes every day we know how much abuse bikes go through nowadays, that's why we offer you the best universal, easy to install frame protection. We make products that increase the life time of your bike, by protecting it from scratches and dings while also giving it a cool new look.

We use eco friendly inks, recyclable packaging and we try to maximise resources and materials to reduce our impact on the planet.

This sport has given us so much that we feel the need to give back, that's why constantly we raise funds for bike related and environmental organisations. To try promote biking and preserve our playgrounds.
WE WANT TO PROTECT YOUR BIKE WHILE CONTRIBUTING TO A BETTER WORLD.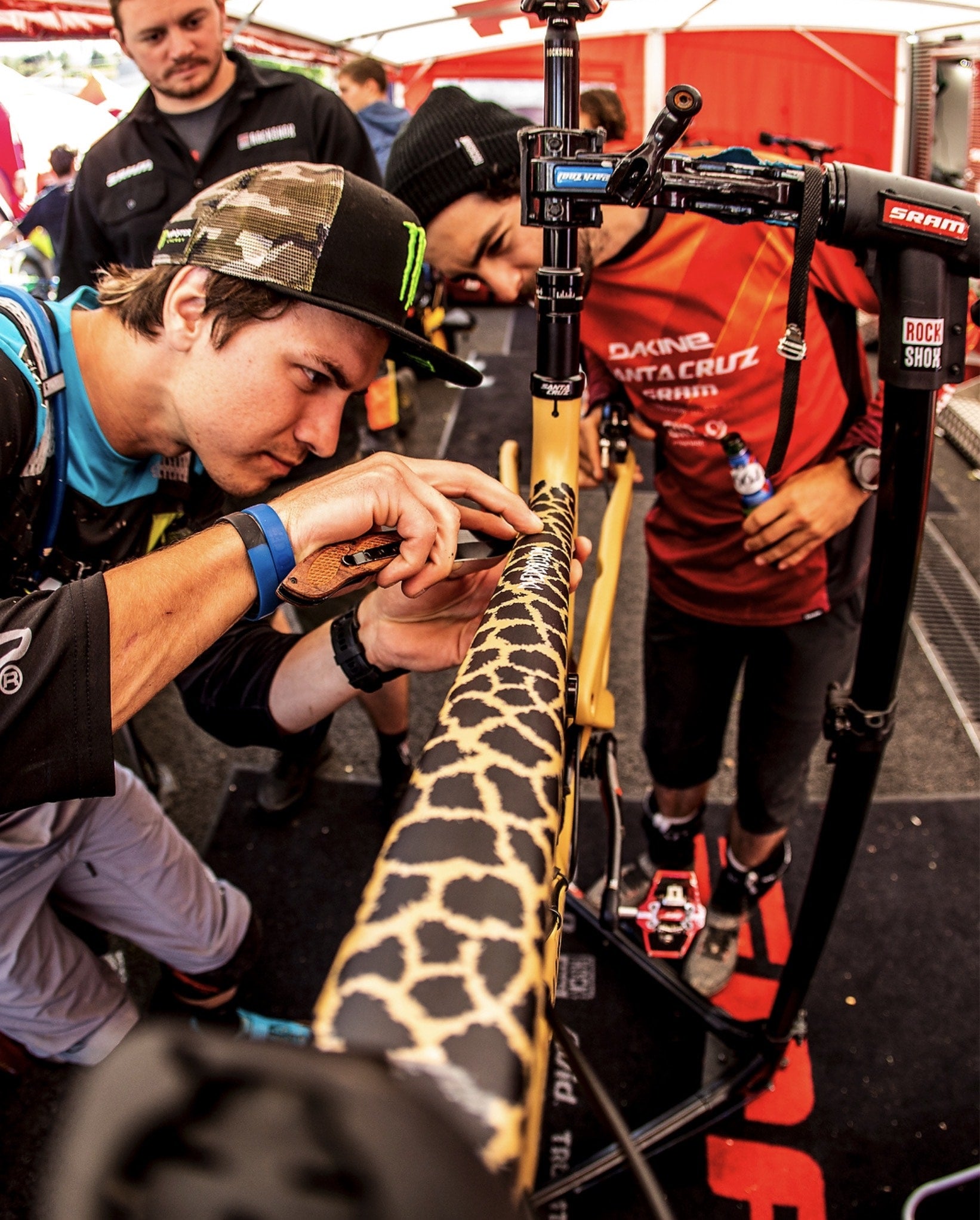 The Foundation
DYEDBRO was born in late 2015 in Madrid, where we, as two friends, a professional printer, and a professional MTB rider, saw we could combine our strengths to create something new.

At that time, as we started to explore our ideas about frame protection, we discovered that we could actually print on the materials that we could cover the bikes with to prevent them from scratching. Besides creating something truly functional, we could now add a new degree of customisation to our mountain bikes.